We Are Dead Serious
About Your Marketing
Messenger Marketing
Our patented business solutions are unique and can be incorporated into almost any type of company for any industry
Improved Optimization
No matter how well your business runs, there is always room for improvement. Not only are we the pros but we stay updated with the latest current events and how that best benefits your business.
Infrastructure And Growth
Under the keen eye under of Your Mentor Bot, you will witness a business growth in a short amount of time. We take your business seriously, so we understand that having proper systems and process in place will get you to your business goals.
Our Services
We use our own patented system called SIP, short for "Systems In Place." Our specialists will "infiltrate" your company's infrastructure and analyze for areas where improvements are needed. No matter what problem that's discovered, we are a solutions based team and our specialists are ready for any tasks.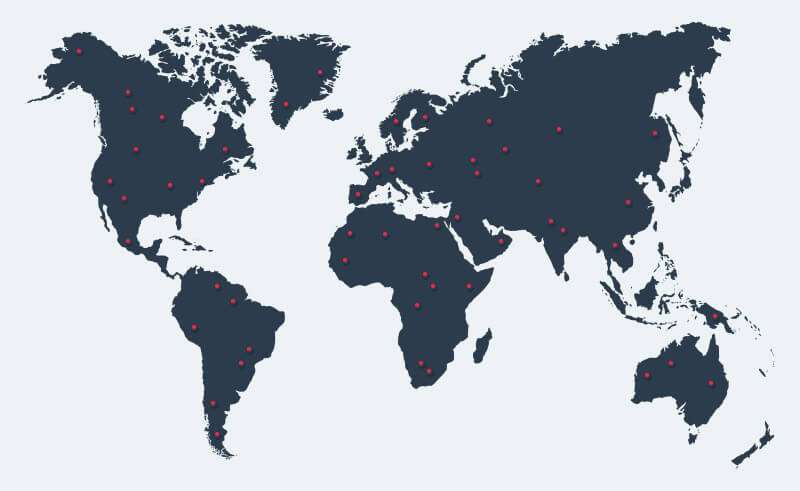 Our Team
No matter where your company is located, we are able to establish a professional line of communication within 48 hours. Our team is always on high alert because of potential zombie apocalypse scenarios; so your potential problems will be solved with military like precision. Our employees are constantly educating themselves so we are up to date with current market trends.
We are 2 brothers with different backgrounds but with the same goal in mind. To be simple about it... we help businesses optimize their online assets for maximum monetization.
Do you have an email list and not sure how to capitalize on it?
We've got you covered.
Need to work on your social media game but not sure what to post?
We've got you covered.
Are you selling a product and making sales but need a way of scaling your business?
That's where we excel
Did I mention we love making money through automated conversations?
We're a dynamic digital marketing agency that crafts campaigns that are unique and specific to your business goals and needs.
Don't just take my word for it...
Ready For Your
Business Adventure?